Deluxe Birthday Gift Basket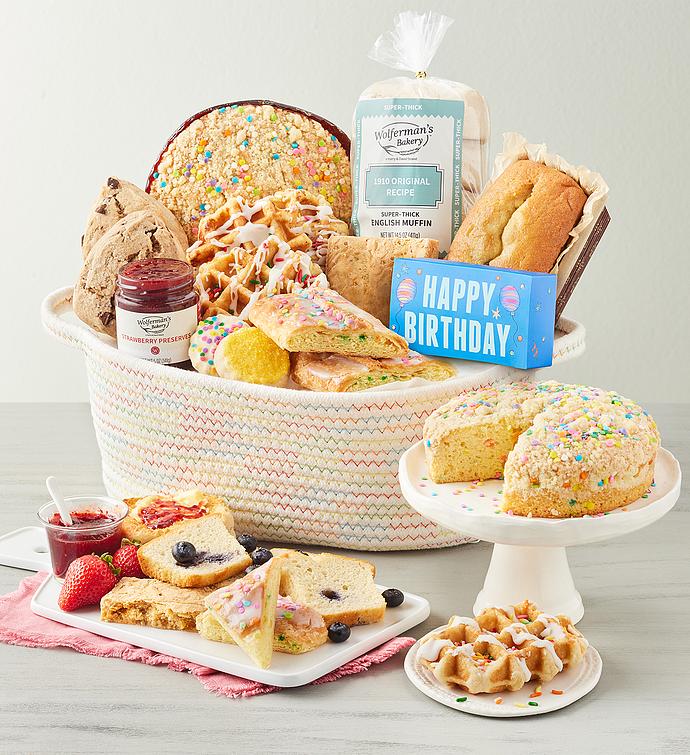 Deluxe Birthday Gift Basket
Add Something Extra
Choose from premium preserves, fruit spreads, kitchen accessories, or beverages.
Fruit Spread (7)
Fruit Butters (4)
Coffee (1)
Kitchen Accessories (2)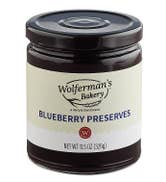 Blueberry Preserves (11.5 oz.)
$6.99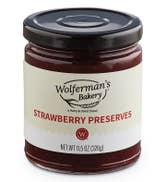 Strawberry Preserves (11.5 oz.)
$6.99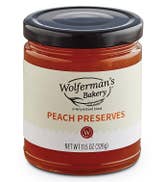 Peach Preserves (11.5 oz.)
$6.99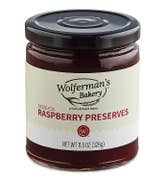 Seedless Raspberry Preserves (11.5 oz.)
$6.99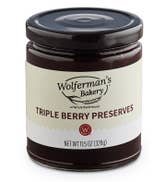 Triple Berry Preserves (11.5 oz.)
$6.99
Your Selections
(0 of up to 8 extras)
available to ship october 17 2023
1910 original recipe traditional English muffins, 1 pkg. (6 muffins, 12 oz)
Frosted vanilla birthday cake decorated with confetti (14 oz)
Blueberry loaf cake (7.25 oz)
Birthday Kringle (3.5 oz)
2 vanilla shortbread cookies with teal sanding sugar (0.8 oz each)
2 vanilla shortbread cookies decorated with confetti (0.67 oz each)
Chocolate Chip Blondie (3.25 oz)
2 dark chocolate chunk scones (3 oz each)
3 vanilla-iced vanilla Belgian waffles with pastel sprinkles (2.8 oz each)
Strawberry preserves (5 oz)
Pre-printed HAPPY BIRTHDAY ribbon
Woven fabric rope basket, 12.5 in L x 9 in W x 5.75 in H (31.7 cm x 22.8 cm x 14.6 cm)
Net Weight: 3 lb 13 oz
Make birthday wishes come true with a heartfelt and delicious gift. This bountiful basket includes a vanilla confetti birthday cake, a celebration kringle, scrumptious cookies, a lemon blueberry loaf cake, vanilla iced waffles with sprinkles, a chocolate chip blondie, and dark chocolate chunk scones. We've even included a sleeve of our 1910 original recipe super-thick English muffins, perfect for enjoying with sweet strawberry preserves. Everything arrives nestled inside a white rope basket woven through with festive and colorful thread.