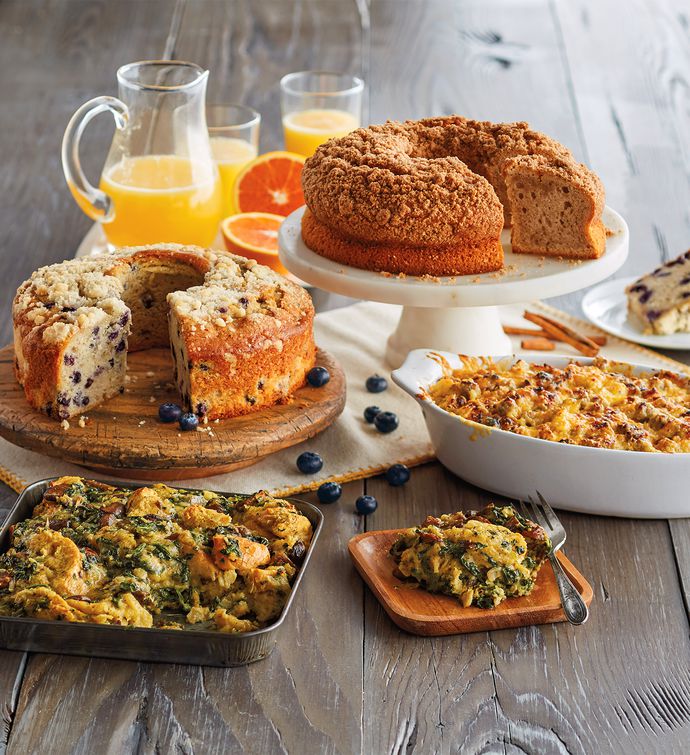 12-Month Breakfast Club (Begins in September)
Build Your Club:
Select how long you'd like your Club to last and when you'd like it to start. You will be charged only once. You can upgrade the first month of your Club to a special gift.
1. Select a Club Length
2. Starting Month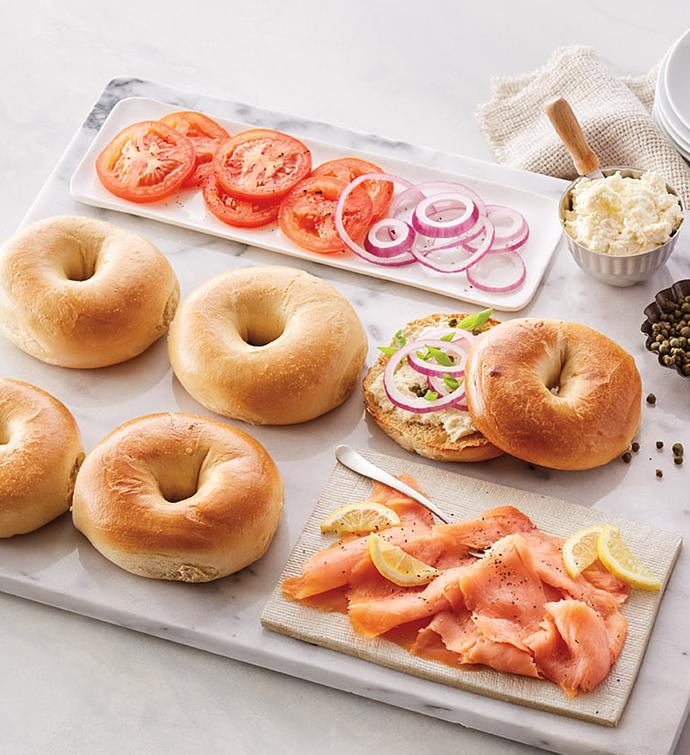 December
Original Bagels, Lox, and Cream Cheese
View Details

January
Ham and Cheese Croissants
View Details

February
Davidovich Muffins
View Details
March
Eggs Benedict Box
View Details
Contents
Breakfast is the most important meal of the day, but it doesn't need to be boring. Our Breakfast Club delivers something new and exciting to your door each month, from exceptional sweet treats to mouthwatering savory delights, and makes it easy to start each day deliciously.